Welcome to the new Maths page
Click on this link for a parents_complete_guide to the new Maths Curriculum.
On this page we shall be adding links to games that will help learn things like times tables, number bonds and counting. Here are some to start with…
Use table trees to learn any of your times tables. You could time yourself to see if you can improve your score!
Remember your number bonds to 10 to Save the Whale!
Wake up the Funky Mummy to learn the number bonds to 20.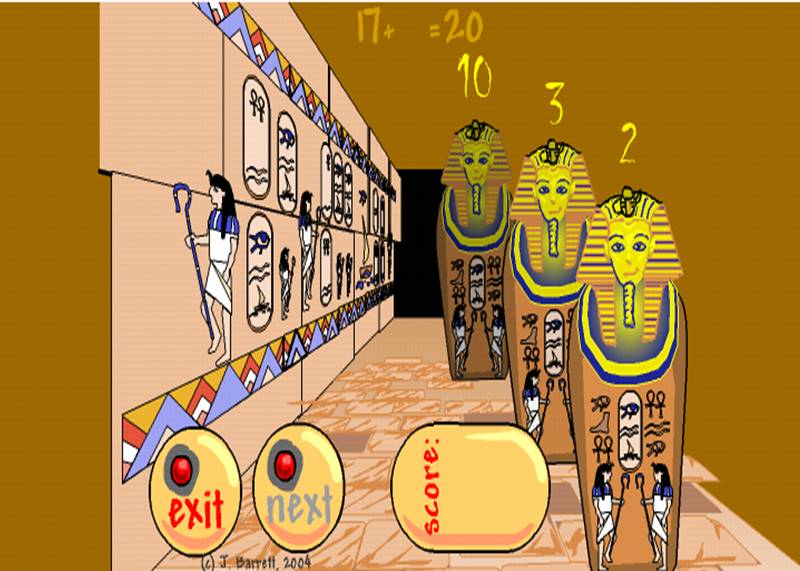 Count up to 15 with Teddy Numbers.
Watch this space for more!