Phonics
In year 2 I will continue to teach phonics but if you would like some extra practice at home, the following website is very helpful and the children enjoy using it in school :
http://www.phonicsplay.co.uk/ (copy and paste into search bar)
If you click on free phonicsplay – parents – interactive resources, then select the phase your child is working on (many will know but I will be reminding them), there are lots of useful and fun games to play that will allow your child to practice their phonics skills.
Well done to those children who are practicing their reading at home, keep it up; I am noticing the improvement already. Reading is another great way to practice your phonics skills and the more you read the more confident you will become!
Autumn Topic: ZOOM BOING POW
Welcome back to the start of an exciting new year! I hope you have all had a fantastic summer; I look forward to hearing all about it from the children.
We will kick off Year 2 with the topic 'ZOOM BOING POW'; which will be focused around toys, both old and new. As a class we will explore the history of toys, the science of how they are made and even have a go at designing and making our own. This topic could lead to many different learning opportunities and will allow for plenty of creative ideas that will be used in literacy. I look forward to hearing the children's ideas about the topic and incorporating these into our learning. Please see the curriculum map and home learning grid for more information.
Curriculum Map : Curriculum Overview
There are three members of staff in Year 2. I am the class teacher (Miss Franklin), Mrs Driscoll will be covering my PPA time on a Wednesday and Mrs Nash is the class Teaching Assistant. All of us are passionate about your child's learning and are happy to talk with you about your child's needs during the year.
Could you please ensure your child has in school:
Book bag – to store their reading material and any work or letters that need to go home
Water Bottle – to keep them hydrated throughout the day
PE kit – T-shirt, shorts, jogging bottoms, socks, trainers and swimming kit (all labelled)
Home learning
Please don't feel that all homework on the grid has to be completed (unless they are keen to do so.) It would be fantastic if the children could do at least a few pieces of home learning that they feel enthused by and I look forward to sharing this learning on the following dates:
Friday 19th September
Friday 3rd October
Thursday 23rd October
I look forward to welcoming your children back to school and please feel free to see me if you have any questions about this new school year.
Thank you,
Miss Franklin
______________
Spring
__________________
Summer
Welcome back, I can't believe Summer term is here already! I hope you have all had a lovely time over Easter, we have even had a little bit of sun!
The topic this term is called 'Top Hats and Tea Cups' and with your fantastic suggestions from the curriculum evening we have lots of great learning planned for the children. We will be learning what it means to be British by looking into Britain's history, people and traditions. We also plan to go on a trip to The Black Country Museum, more details to follow.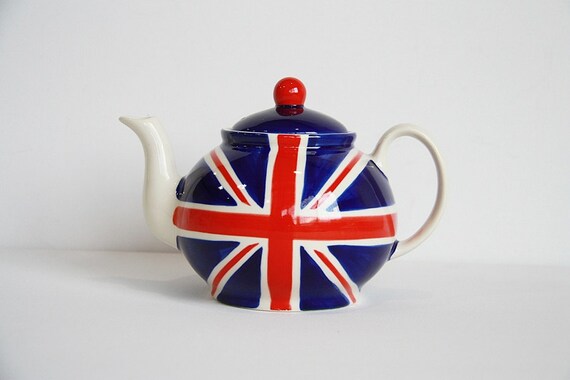 The link below is for the Summer Term topic web which outlines the learning objectives that we will be covering. The children have already been giving me some fantastic learning suggestions so there will be opportunity to follow up on these during the topic.
Below is a link for the Summer Home Learning grid. There will not be any specific dates for sharing, so just being in any completed work for sharing as and when. The standard of work is always fantastic and the children really enjoy learning from each other.
I noticed such a huge improvement in many of the children's reading over the Spring Term. They are really starting to comprehend the story and therefore get stuck in to various books. Please keep reading with your children as this helps them enjoy the activity and I will write in their reading records every week to let you know about reading completed in school.
As ever please feel free to come and see me anytime if you have any queries, I am always happy to help.
All the best,
Miss Franklin